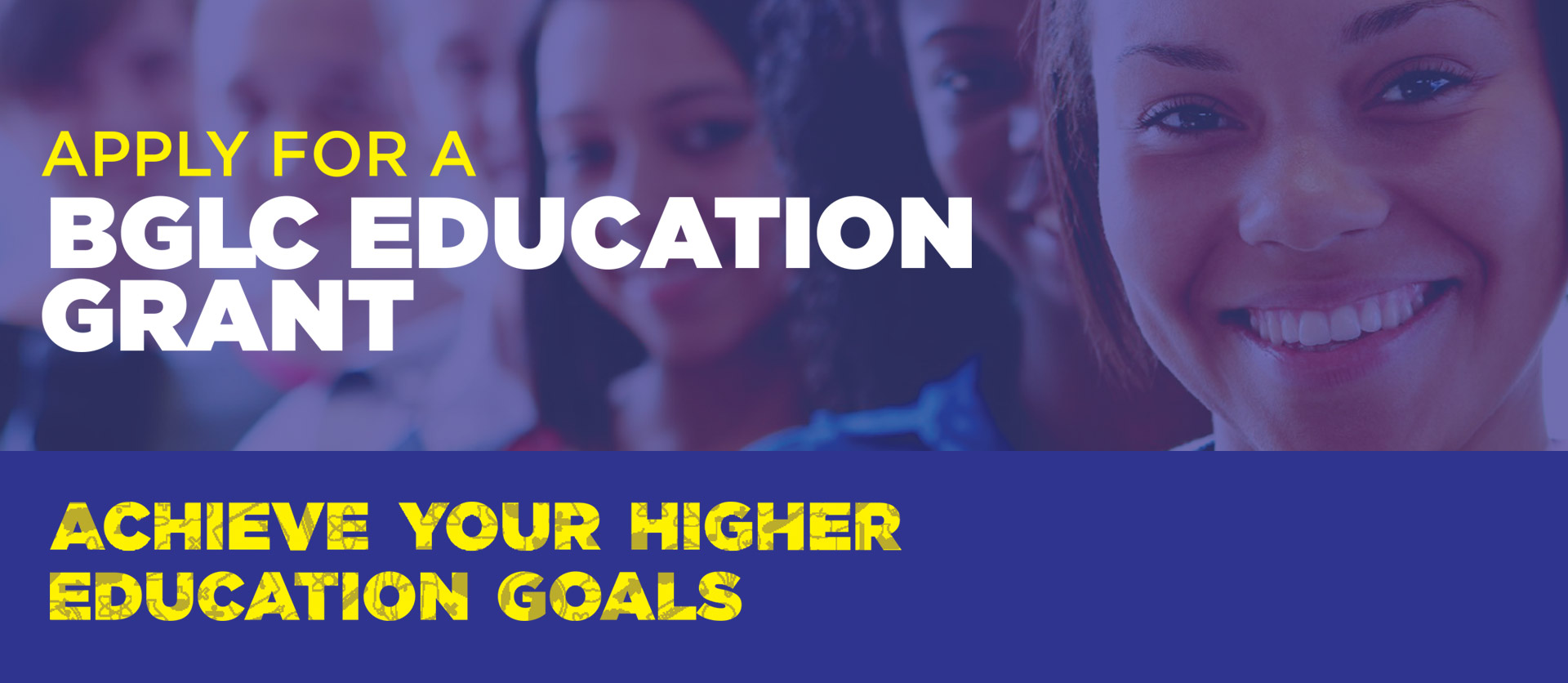 The BGLC Tertiary Education Grant provides assistance for undergraduate tertiary students enrolled as a full time student at any accredited tertiary institution in Jamaica.
Assistance is in the form of contribution towards tuition fees.
Have received the BGLC Education Grant up to 2021.
0
TOWARDS FURTHER EDUCATION
Invested by BGLC to assist tertiary students with tuition fees up to 2021.

Betting Gaming and Lotteries Commission.
78cef Hagley Park Road, Kingston 10,