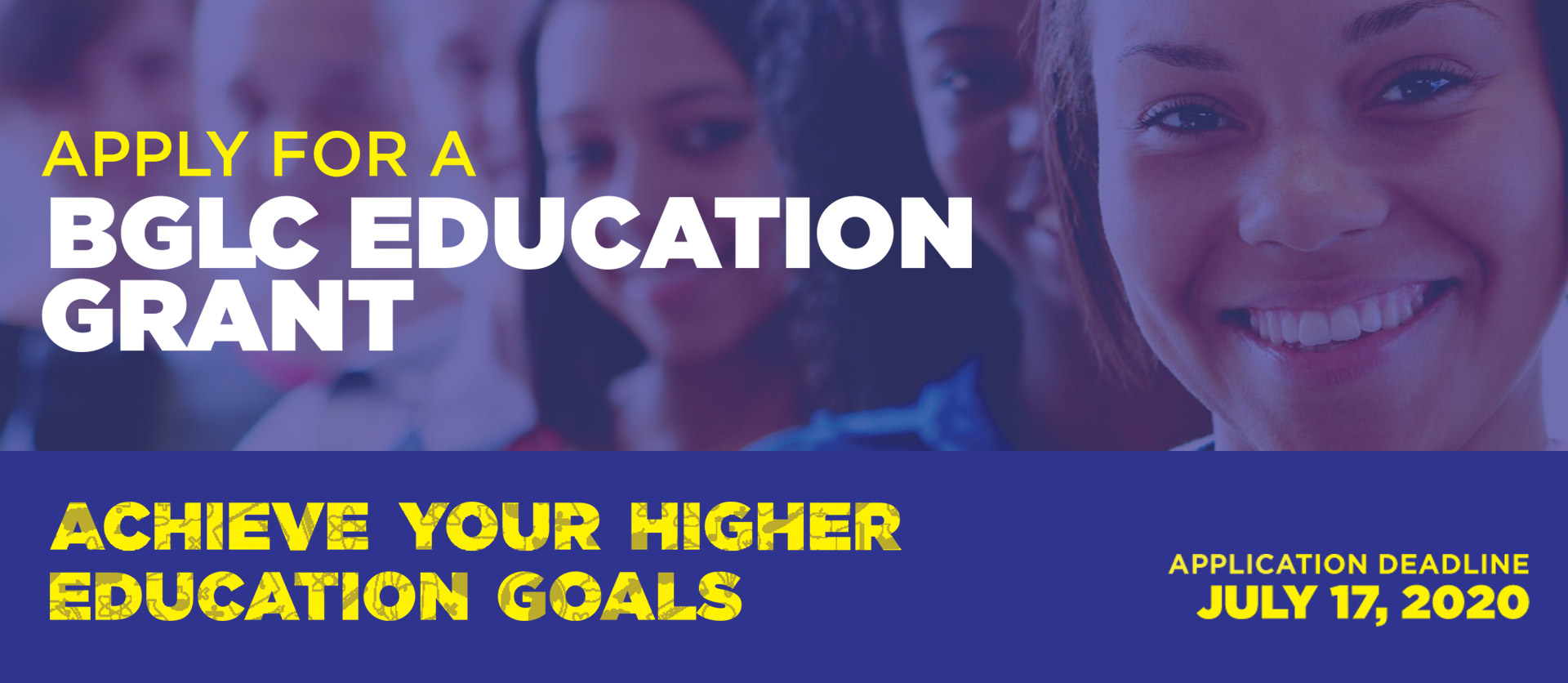 The BGLC Tertiary Education Grant provides assistance with tuition fees or the purchase of a laptop computer for full-time undergraduate students enrolled to attend an accredited local tertiary institution in Jamaica. You have the option to choose how to use your BGLC Tertiary Education Grant. Decide if your grant is to be paid towards tuition fees or a credit towards the purchase of a laptop computer. Indicate your choice in the space provided in the application.

Apply Early
Application deadline: July 17, 2020. Ensure you have sufficient time to gather all your application documents. Apply early to ensure deadlines are not missed.

References
Your application is not complete without the names and contact details of 2 References who must have known you for at least 1 year before your application.

Write a Great Essay
Essay Topic: Discuss the impact advertising can have on underage gambling. Your application must include a 500 word essay on this topic. Think carefully and research the topic before writing. 

Academic Achievement
If you have achieved a GPA of 2.75 (on a 4.0 scale) you may apply for a BGLC Tertiary Education Grant.
Have received the BGLC Education Grant up to 2019.
0
TOWARDS FURTHER EDUCATION
Invested by BGLC to assist tertiary students with tuition fees up to 2019

Betting Gaming and Lotteries Commission.
78cef Hagley Park Road, Kingston 10,